Educating for life-long success.
Discover The Cathedral School For Your Child
Please fill in your details for more information on placements and availability.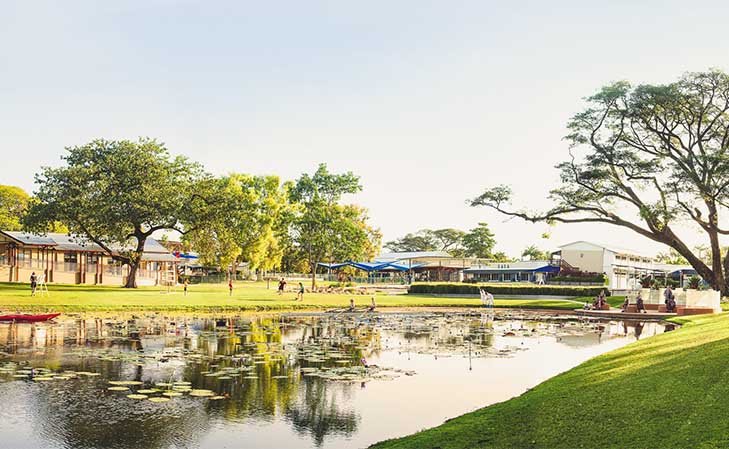 Welcome to The Cathedral School
Townsville's only Independent Anglican School for boys and girls from Early Childhood (including kindergarten) to Year 12 and boarding students from Year 7 to 12.
At Cathedral, we are 'educating for life-long success'. We know that this requires a well-rounded education – to develop the "whole person" by nurturing the body and spirit as well as the mind.
Read about the latest news, events, achievements and ideas at The Cathedral School.
As the Year 12s complete their final exams and enter their last week of secondary school, the students begin to reflect on their time at Cathedral and imagine a future quite different to what they have known for the past 13 years. Most will have a good idea of what...
Middle & Senior School Remembrance Day Service 11.11.2021.  Remembrance Day 2021 from The Cathedral School Townsville on Vimeo.
The Cathedral School 'Sounds of Celebration' was another incredible musical performance by our music students and staff. Here is the full production recorded live at the Rock Centre.
Sign up for the Latest News and Events
154 Ross River Road,
Mundingburra
QLD 4812