The Cathedral School has exceeded the goals and benchmarks set by the national government for literacy and numeracy in the 2023 assessment program.
Register to receive your Enrolment Pack via email.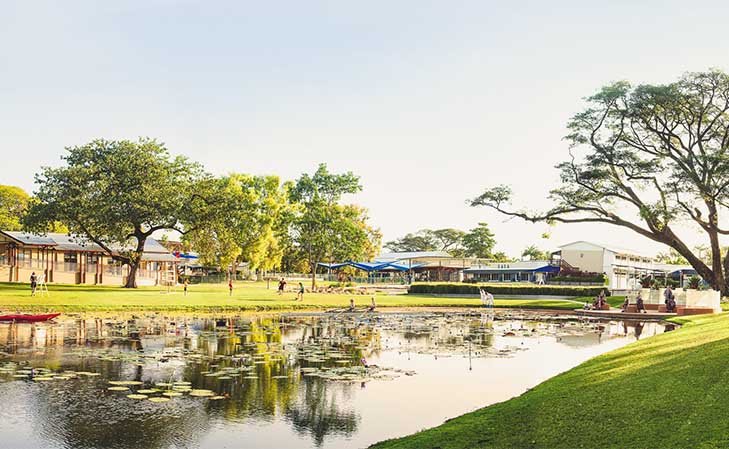 Welcome to The Cathedral School
Townsville's only Independent Anglican School for boys and girls from Early Childhood (including Kindergarten) to Year 12 and boarding students from Year 7 to 12.
At Cathedral, we are 'educating for life-long success'. We know that this requires a well-rounded education – to develop the "whole person" by nurturing the body and spirit as well as the mind.
Earlier this year, Junior School families donated books and school supplies to be sent to two schools on Manus Island. The boxes of supplies...
read more