Educating for life-long success.
Discover The Cathedral School For Your Child
Please fill in your details for more information on placements and availability.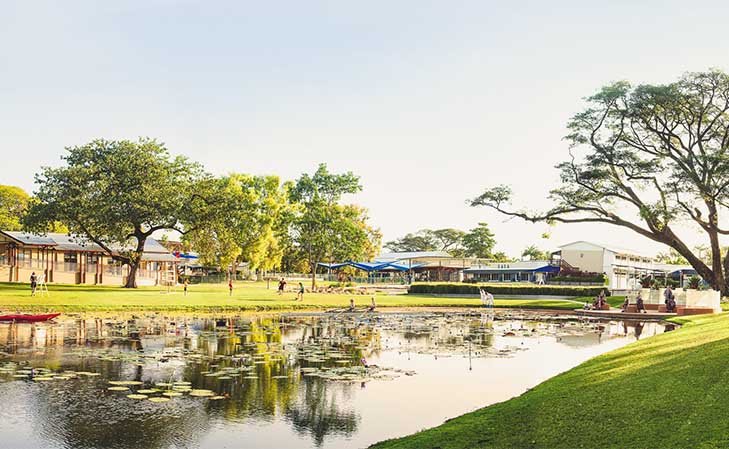 Welcome to The Cathedral School
Townsville's only Independent Anglican School for boys and girls from Early Childhood (including kindergarten) to Year 12 and boarding students from Year 7 to 12.
At Cathedral, we are 'educating for life-long success'. We know that this requires a well-rounded education – to develop the "whole person" by nurturing the body and spirit as well as the mind.
Read about the latest news, events, achievements and ideas at The Cathedral School.
YEAR 9 CAMP, 2021 - PUZZLE CREEK GORGE, HIDDEN VALLEY & RUNNING RIVER, NORTH QUEENSLAND.The Cathedral School Year 9 Camp is one of the highlights for students in Middle School. The nine-day program is a life-changing event that challenges students, builds...
Sign up for the Latest News and Events
154 Ross River Road,
Mundingburra
QLD 4812